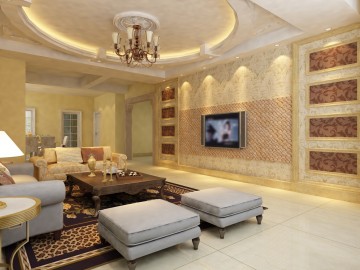 Smart homes are indeed the way of the future. Home automation and control systems are becoming increasingly popular, especially with the increased reliability of their corresponding apps and control mechanisms. These systems have numerous benefits, including helping to cut down on your energy costs and adding convenience and comfort to your life. Despite these advantages, some homeowners are still reluctant to invest, perhaps because of a lack of knowledge or due to outdated notions about the difficulty and expense of these systems. Here are a few questions about smart homes that all homeowners should ask, in order to take advantage of how home automation and lighting control systems can improve their lives.
What Are Your Automation Goals?
Before you invest in home automation, be sure you have a list of what it is you are hoping home automation will provide for you and your family. In some cases, this may simply be a lighting control system, whereas in others it may be complete control over your home's lighting, electrical, and heating systems. Whatever your goals are, be sure that you find a company, such as Instinct, who can help you achieve them. Do your research ahead of time, and make a list of follow up questions to ask when you are speaking to a sales representative to ensure all your automation goals are met.
Who In Your Family Should Have Access?
Once you opt for home automation, you should be careful about which family members have access to the system, especially if that access is remote of through the use of an app. You might not want to trust your lighting control system to a teenager who may not be home at all times, or who may use it in petty ways. Likewise, it's important that your spouse or roommate have the ability to access those home automation controls in order to also benefit from what the system can provide.