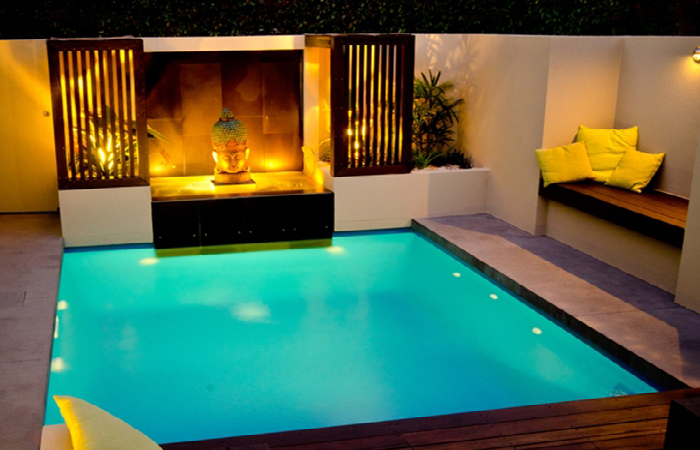 It seems that everyone wishes to take a dip in pools when the weather turns warm, but installing one on your property may appear like too big a step. If you don't have a lot of space, a plunge pool could be the best choice for you because they're smaller and more shallow, which is perfect for small backyards.
Because they're smaller and shallower, they usually cost less to build and require less maintenance, ensuring that you have more time to spend enjoying yourself guilt-free. They may also use less water, which is better for the environment and your utility bills. Enhancements are also possible, ensuring that you can create an outdoor oasis that you love.
When considering a plunge pool for your backyard, it is imperative that you choose a professional with a variety of options and features. They should be able to heat them using solar, electricity or gas, ensuring that you can use it all year round. They should also allow for customisation, such as various shapes, sizes, and colours, fitting any décor and needs you have. In most cases, they will also offer landscaping services, such as fountains. They'll always be there to answer questions or provide you with advice as necessary.
At Palm Pools And Spas, you get all that and more. With their 30 years of experience, they have built many water features that wow and excite families. They want to make it possible and affordable for people to have pools in their homes, saving them money and giving them a way to relax at the end of the day. A plunge pool is a perfect option for those who have small spaces or want to add a beautiful addition to their garden scene without taking up too much room.