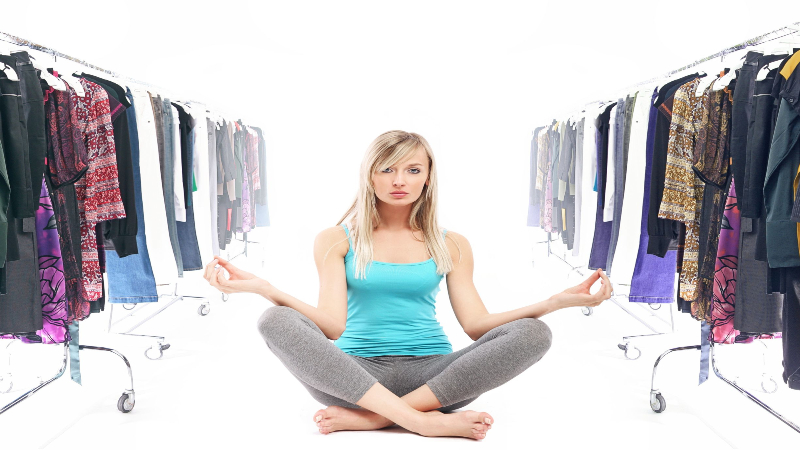 The mother of the bride is an important member of the wedding party. She is responsible for the execution of certain details and is a point person for guests and family members. Of all of the duties she has, the most important is choosing what to wear on the big day.
Choosing from a selection of mother of the bride dresses can be a confusing and daunting task. While there are not any set rules for proper etiquette, there are some things that should be considered.
What Type of Dress Does the Mother of The Bride Wear?
Trendy midis, sleek evening gowns, structured jumpsuits, and maxi dresses are all wonderful options when it comes to mother of the bride dresses. The first thing to consider when deciding what to wear is the season. Long, heavy skirts and lace sleeves are not going to be comfortable in the summer while a shawl or wrap would be nice for a winter wedding.
The venue should also be considered as well. A more upscale outfit would be appropriate for a formal setting, while something more casual would be better for a laid-back event.
Who Chooses the Mother of the Bride Dress?
While the bride is likely to have opinions and ideas, the mother should also get a vote. She should be able to choose from mother of the bride dresses that make her feel and look her best.
What Color Should the Mother of the Bride Wear?
Mother of the bride dresses should complement the rest of the wedding party without taking attention away from the bride. Champagne, ivory, and white are not ideal.