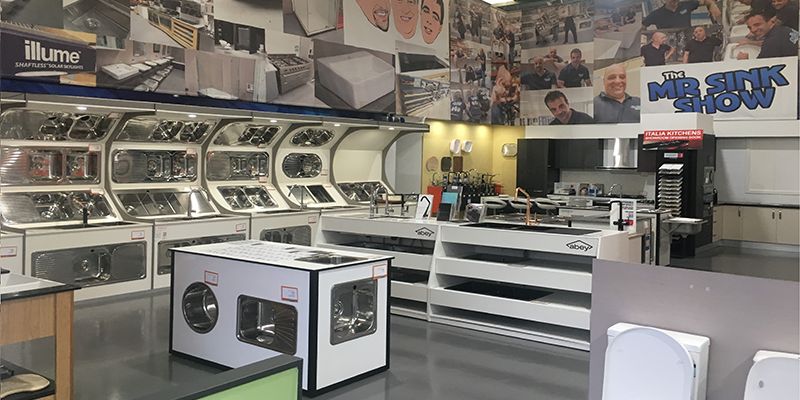 If you're like most homeowners, the most unpleasant chore to do is laundry. You may want to make it a little easier to do all those loads of clothes by upgrading the laundry room. If everything is open, airy, and organised, it's going to feel like less of a chore to spend so much time in there. While you can change the flooring, upgrade the appliances, and add tables/counters, you may want to start with a laundry sink cabinet first. This item serves a dual purpose because you can store your supplies and use the sink to pre-treat and rinse.
A laundry sink cabinet can be built into the current countertop system if you have one. Many times, you'll have a ledge or counter that allows you to fold clothes and organise them before taking them to the appropriate owner. The sink/cabinet unit can be built into this, giving you even more ways to get your chores done faster. Along with such, you can store things in the cabinet, such as your laundry soap. The sink can be used for pre-treating, but it can also be used to wash up after a particularly dirty session outside. If you've been working on a vehicle or gardening, you may want to use a utility-style sink instead of the kitchen/bathroom sink.
Mr Sink has a variety of products designed to make your life easier. A laundry sink cabinet is a perfect solution for people that want to make the space more organised and easier to use. You're likely to be in the laundry room a lot, especially if you like to change clothes frequently or have a large household. Therefore, it's easier to spend so much time in that space when it looks good and helps you treat stubborn stains, wash your hands after touching dirty clothes, and the like.