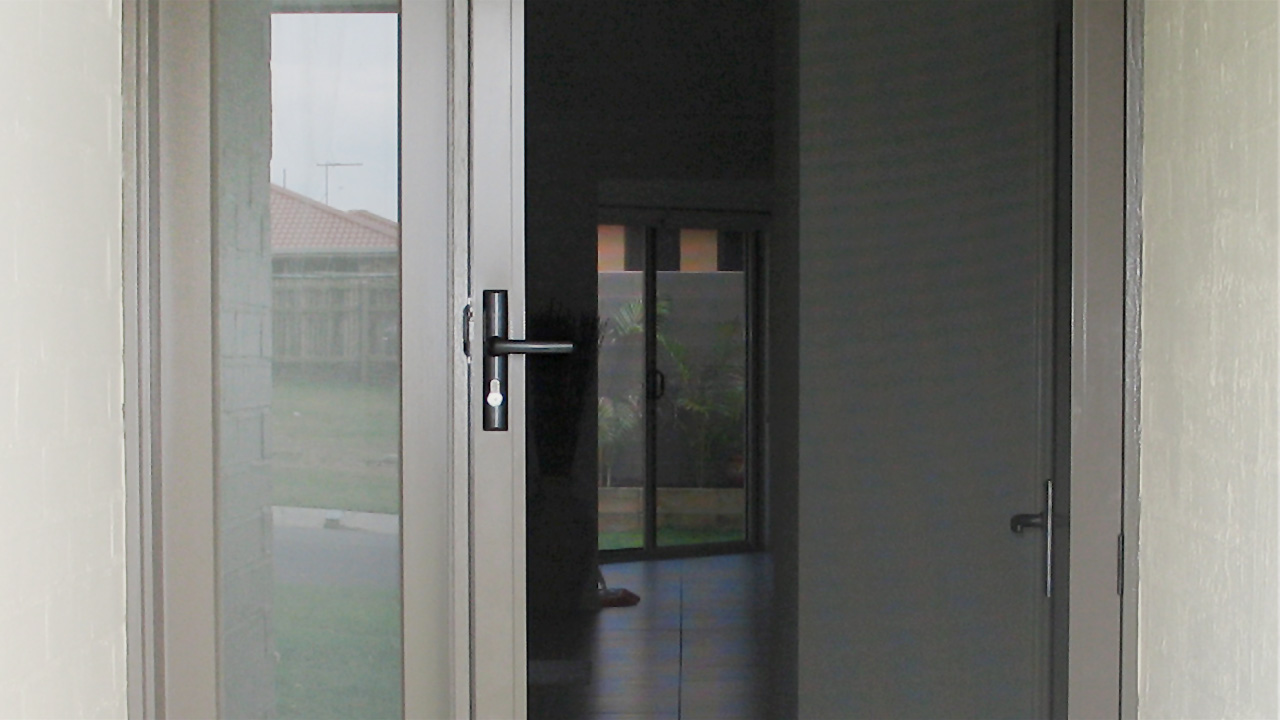 While Australia is primarily a safe place to live, theft and crime are still prevalent. Therefore, you may worry about your home and the safety of your family all the time. You can make life a little more comfortable and less stressful by having security screens installed on your doors and windows. The screen is a deterrent to thieves; they see the screen, and they think to themselves that it might be better to go elsewhere. They want something quick and easy to get into, so they're going to move on quickly if they can't access the inside of your home within a few seconds.
Security screens also make the house look better. They look like any other mesh screening system, which means you can still see outside and people passing by can't easily see into the house. However, they're designed with the best materials possible, which means you've got something sturdy and reliable. Many times, the screen is installed without screws or bolts, a safety plate hides the bolts. That way, they can't easily be removed by a thief with the right tools. However, each brand has its own methods and options for mounting, so it's best to research brands before making a final decision.
SP Screens has a variety of security screens designed for safety and strength. You can protect your house from intruders with the modernised screens that give you peace of mind. They can blend into any décor, which means your house doesn't look like it is a fortress or prison. Along with such, each screen is designed using the finest materials; the products are designed to protect your privacy, keep out intruders and pests, and protect you and your furniture from severe weather and sunlight. The company makes sure that each screen is tested and passes all necessary Australian Standards.